We hear all the time from our EA's and PA's that a key part of their success in a role is the fit between them and their Executive. Likewise, our Executives tell us the same thing. It's that often difficult-to-define combination of attitude and personality on top of technical proficiency that makes this dynamic duo work so well together. Regrettably, and all too often, 'the fit' is the last thing considered when recruiting an EA, and well-nigh impossible to identify from a resume.

That is why our specialised EA selection and matching service was created. Based on a strict filtering and assessment process, we ensure the 'right fit' for your EA role. Both EA and client participate in the process to ensure genuine suitability and compatibility.

Who can we help?
Our selection and matching service is unique and is based on our personal experience and expertise. We take the time, stress and worry out of the whole recruitment process. We won't give you a whole list of candidates to sift through yourself. Instead, we personally interview all of our candidates for each position and personally call all referees. We want to make sure you get the right candidate not just any candidate. This personalised approach is one of the reasons that set us apart.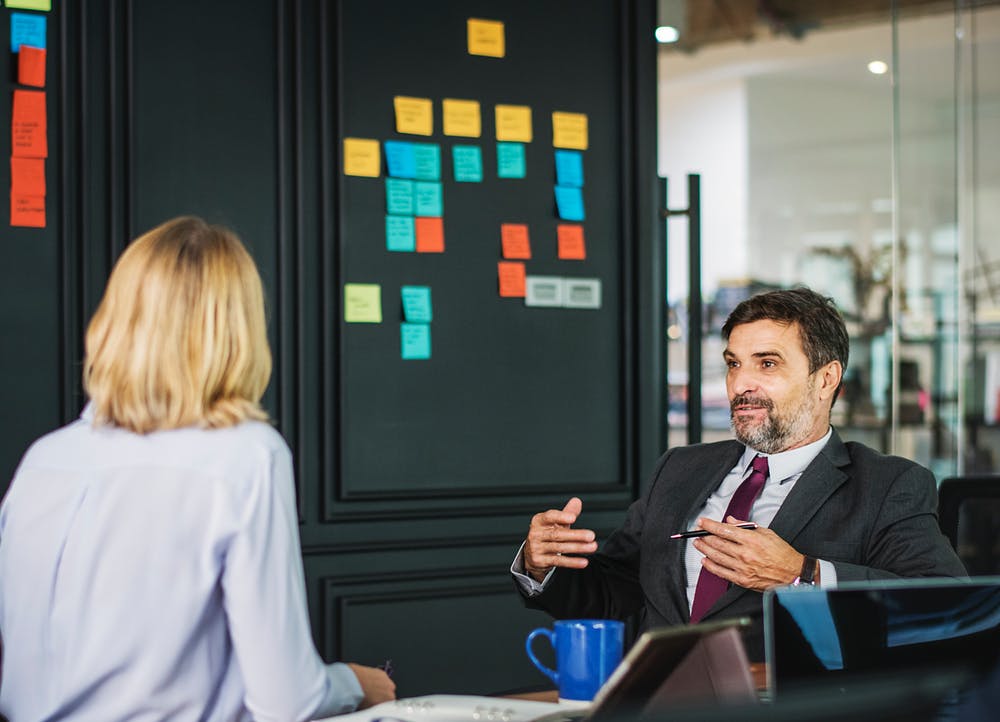 Why recruit with Capital EA?
When you recruit with Capital EA you are not just another number, you become an extension of our business, we are genuinely invested with you to find the right candidate. Not only do we want to fill the role, we want to make sure the person stays with you. As you probably know, it often costs more money to employee someone new than it does to invest in the staff you already have. We know from experience, an employee who is supported in their first 12 months is more likely to stay in a position. For this reason, we provide ongoing one on one coaching support to all of our candidates when placed in a position.
We believe communication is key in the recruitment process. We keep both our recruiters and candidates informed every step of the way, making the process as smooth and seamless as possible.
Capital EA will only recommend an EA for the position if we are confident they will be right for the role.

We can provide support throughout the process
We often provide this service support to businesses if they have someone going away on extended holidays and need a bit of extra support. Our clients are always telling us how much they love being able to tap in and tap out of our services to cover these periods as they arise.
Why join our EA database?
Are you looking for a new executive assistant or administrative role? Not quite sure where to look? Make Capital EA your first point of contact. By joining our database, you have access to a complimentary 30 minute one on one coaching sessions with our MD Ursula Kohler. You will also be joining a database with a boutique firm where you are important to us and are a valued member of our team rather than a forgotten name in a database.
We want to help and support ALL of our EA's either with training, coaching or helping them find their next dream job. Since we work with a variety of recruiters it gives you access to positions you may not otherwise hear about.
Our welcome packs to successfully placed candidates, workshop discounts, access to one on one coaching and our ongoing support are just some of the reasons our candidates are grateful they have been employed through a Capital EA recruitment process.
How do I get in touch?
If you have an open position you want to fill and would like to discuss recruiting with Capital EA, contact our team or call us on 02 6109 0333.
For EA's and Admin Staff – stay up to date with our upcoming positions click here or call us on 02 6109 0333.
I have worked closely with the principals of Capital EA. They are brilliantly professional, efficient, polite with an infectious friendly manner and disposition.
Their ability to think strategically, anticipate what is required in terms of support and organisational requirements is exemplary.


Hon Dr Brendan Nelson AO
Canberra, AC
To join our newsletter and stay up to date with everything Capital EA click here.