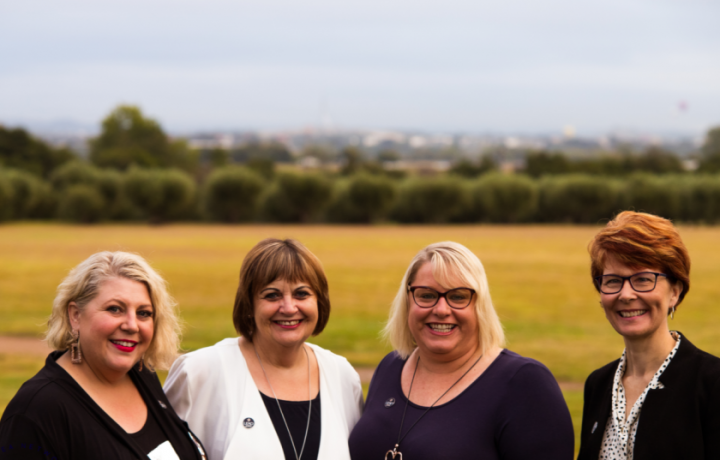 12 October 2021
Are you an EA or PA? Now there's a network just for you…Join the Lead EA Network today and make the connections you need to succeed!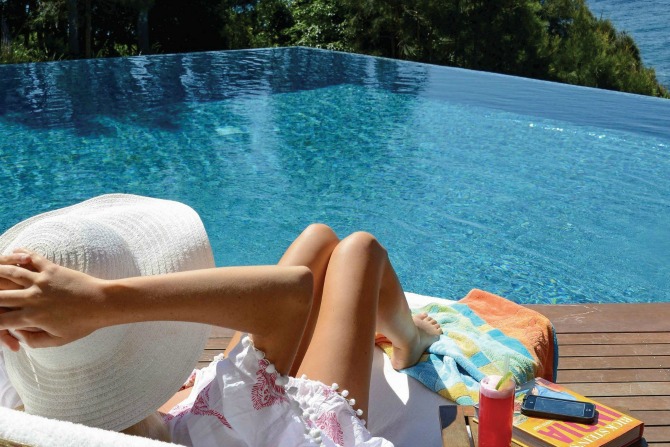 14 February 2020
Calling all EAs! This event could change your career...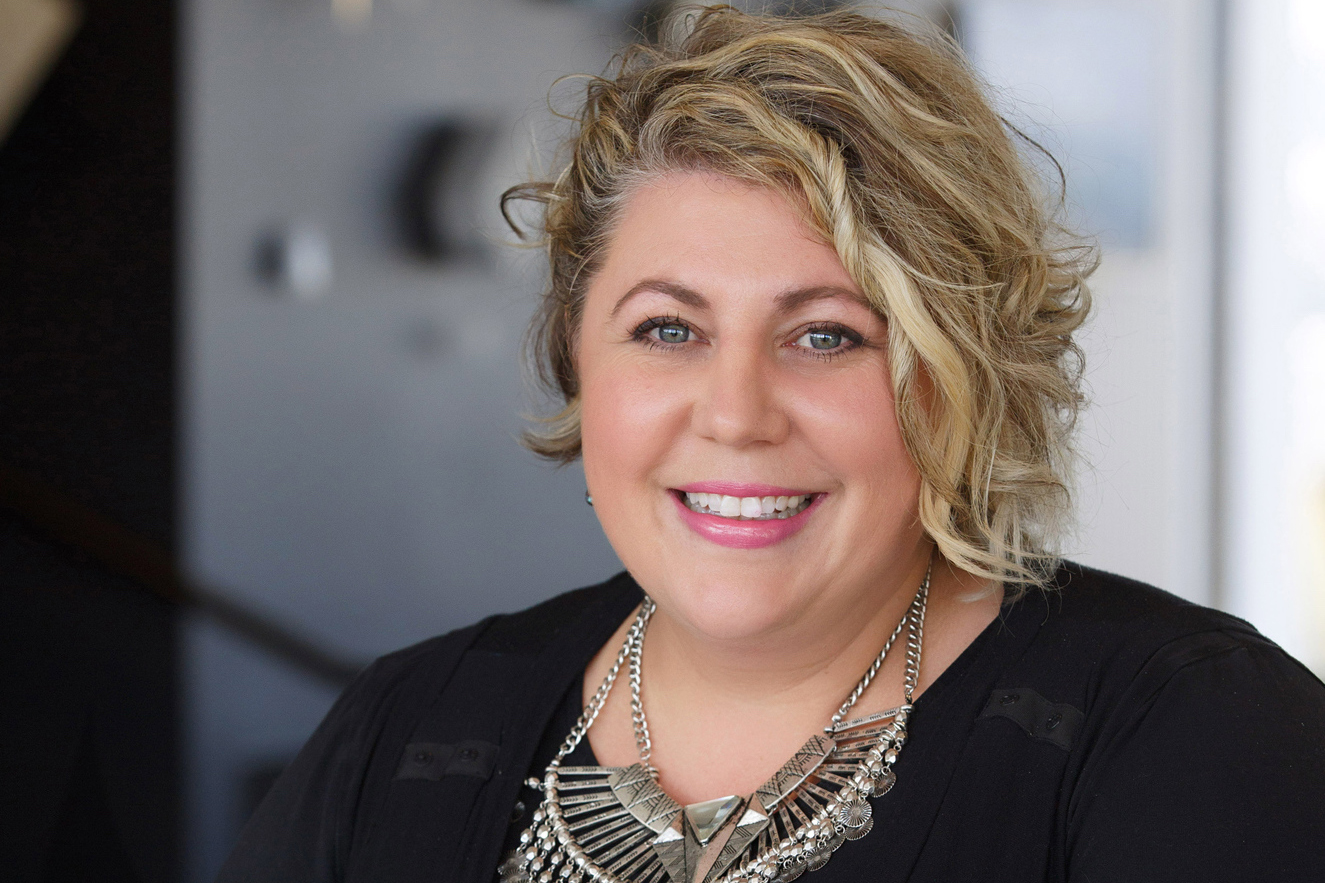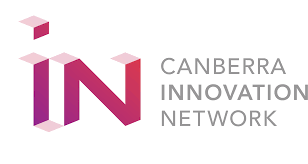 27 August 2018
If you've got an idea you think would be fabulous or if you want to explore your options, then don't hold back and second think it anymore."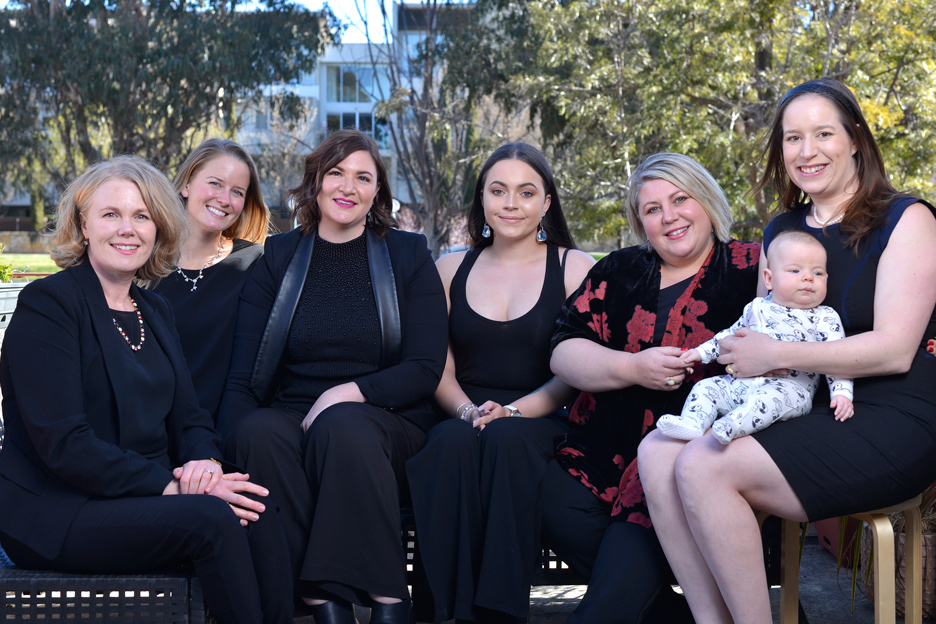 7 September 2017
Earn back time with Capital EA - Canberra's only virtual and in-person EA service.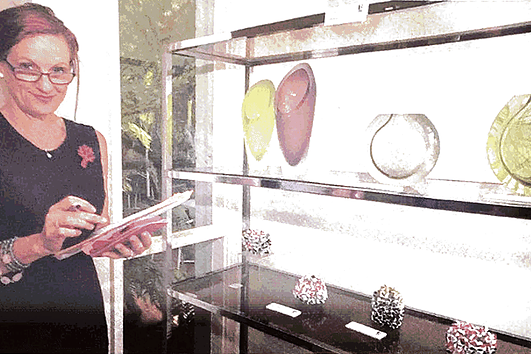 11 February 2016
Capital EA: Offers gift of time.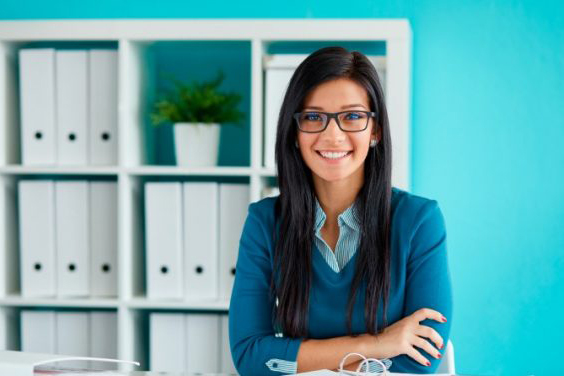 5 May 2016
EA Insights: The untapped potential of Executive Assistants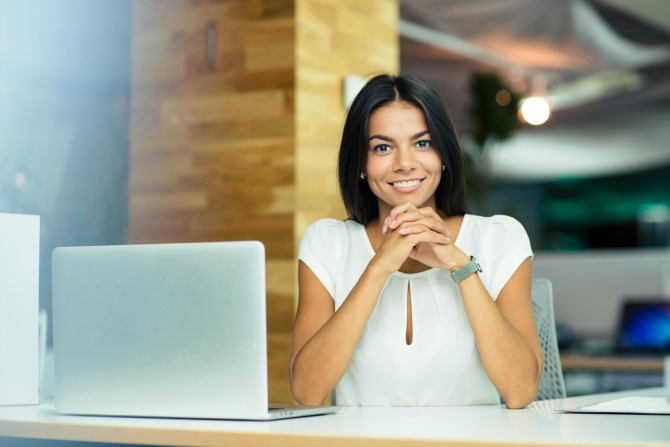 29 January 2016
Capital EA: Your virtual genie in a bottle.