We are a boutique agency providing high-quality executive support, professional, personal development and specialised recruitment for office professionals.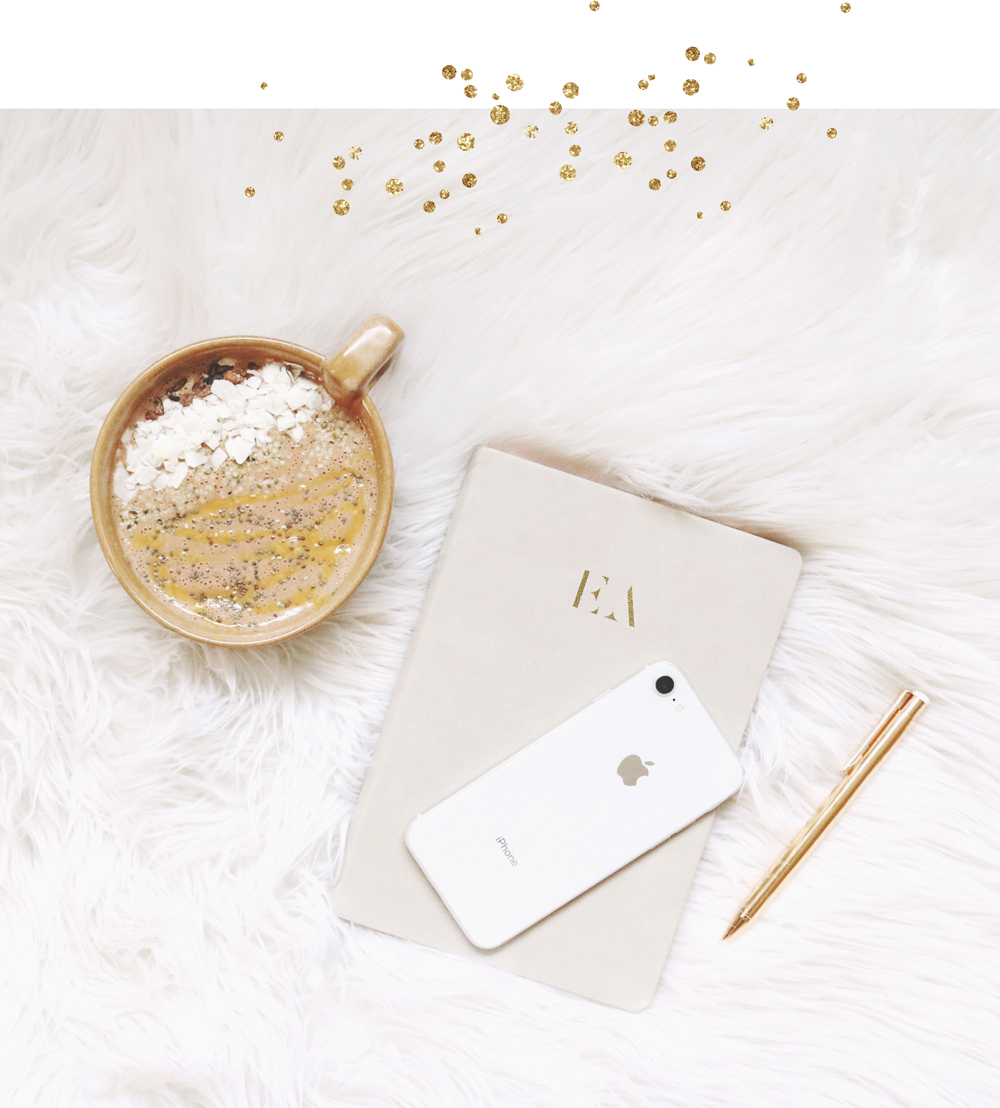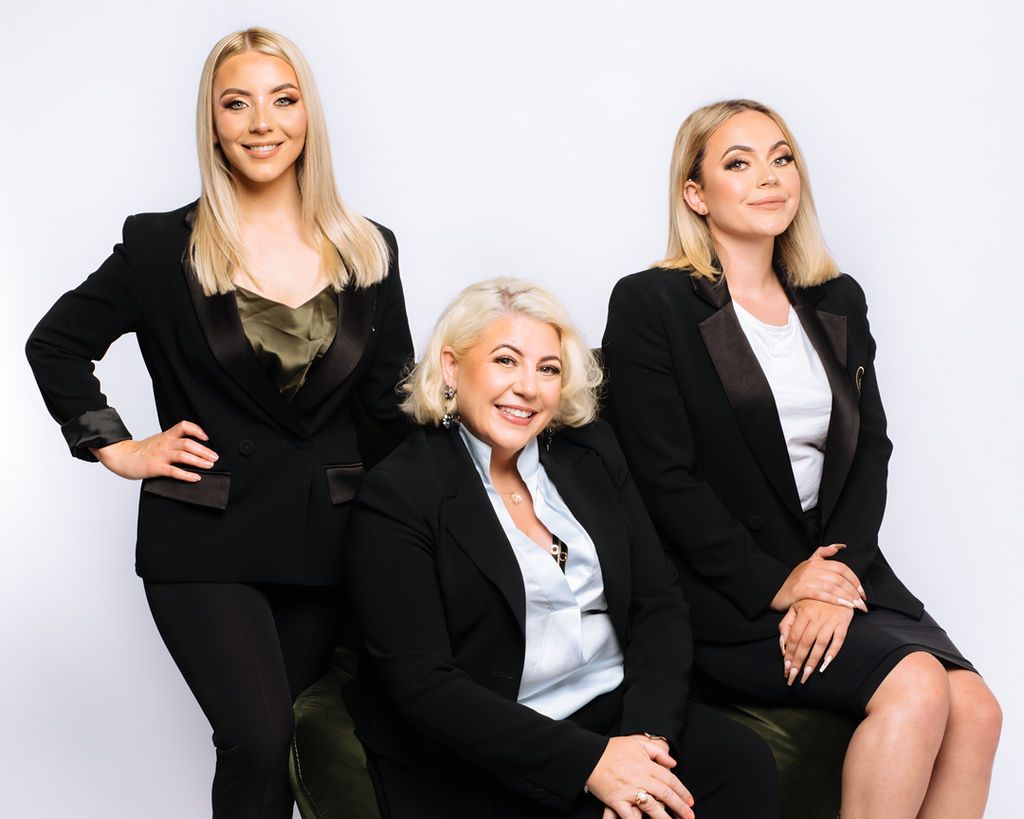 Capital EA specialises in professional, high-quality and efficient virtual executive assistants, educational programs, board secretariat support and a specialised selection and matching recruitment service.
Our highly-skilled and experienced EAs provide the full range of executive, administrative and concierge services from our virtual offices or in-person, letting you stay focused on your important priorities.
Proudly based in Canberra, our EAs support CEOs, non-executive directors, businesses and organisations, boards, member groups and private high-net worth individuals across Australia. We also take pride in our "old-fashioned" values, where our clients really do come first.

We offer a range of services and are also happy to explore other ways that we can be of assistance.
Our pricing is tailored to fit your needs.
We generally operate on a retainer basis or you can buy a package for a certain number of hours.

"I have worked closely with the principals of Capital EA.
They are brilliantly professional, efficient, polite with an infectious friendly manner and disposition.
Their ability to think strategically, anticipate what is required in terms of support and organisational requirements is exemplary. From diary management to event planning and oversight, Capital EA can be relied upon to deliver to any executive's high standards."
– Hon Dr Brendan Nelson AO, Canberra, ACT