It's expected that 41% of employees are likely to consider leaving their job within the year.  Imagine if 40% of your workforce changed over in a short period of time?  How would this impact your business?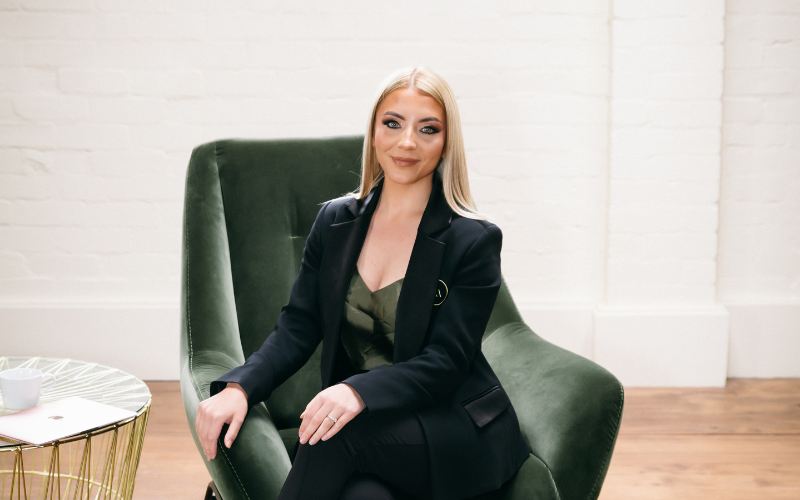 When it comes to talent management and employee retention, recruiting staff who are equipped with the right skills, expertise and values are paramount! Strategic recruitment, mixed with great pay and workplace conditions will help you build long-term stability in your resourcing and set you (and your team) up for success.
How can we help?
As recruiters, we work within our niche.  We only recruit Executive Assistants, Personal Assistants, Legal Assistants, Office Managers, and Administration Professionals. When it comes to understanding the market, the current trends, and what people want from their next job, we've got our finger on the pulse.
Because we're focused on this sector, we understand the level of skills and capabilities required for different roles, and the expected compensation, and conditions. We we match your job requirements with our pre-vetted candidates on our Capital EA Recruitment Database.
If you want a cookie-cutter approach, we're not your team
You read that right! We take the time to consider your business needs, the job and the skills and experience required. Why? Because we want the best fit for your business, that's what makes Capital EA different.
Through our service we:
work from our exclusive and curated database and research the market through advertorial, network connections, and word-of-mouth referrals to match talent to your job requirements
offer a 12-month placement guarantee
provide your new employee with an ongoing coaching program
invite the candidate to join Canberra's LEAD EA Network, to provide a professional development network with access to private and public sector EAs, parliamentarian staff, and senior executive ambassadors
are competitively priced.  
Pitching your business to attract high-quality talent
The simple fact of the matter is, staff have been to the buffet of flexibility, WFH, and better work-life balance and they love it. Who wouldn't? We certainly do!
The new 'office' is flexible, promotes well-being, has solid processes and procedures supported by good tech, and takes a human-first approach. Why? Because happy employees = good business outcomes.
When working with a business to develop a recruitment strategy, we'll unpack all the best parts of your business and showcase this to potential applicants. We'll also advise you on where the market's at concerning the employee value proposition.
Be prepared for us to ask you about:
The pay and conditions on offer
Hybrid work model (a deal breaker for many candidates)
Values, culture, and staff engagement
Professional development opportunities.
How we shortlist
Unlike other companies, you won't get a stack of resumes to sift through.  We will pre-screen all candidates and put forward candidates that are really worth your time.  We do the hard work to find the best fit!
Let's work together
We'd love to partner with you and build an ongoing relationship. When you're recruiting for an Executive Assistant, Personal Assistant, Office Manager, or Admin Professional, connect with our team and try something new, targeted and professional.