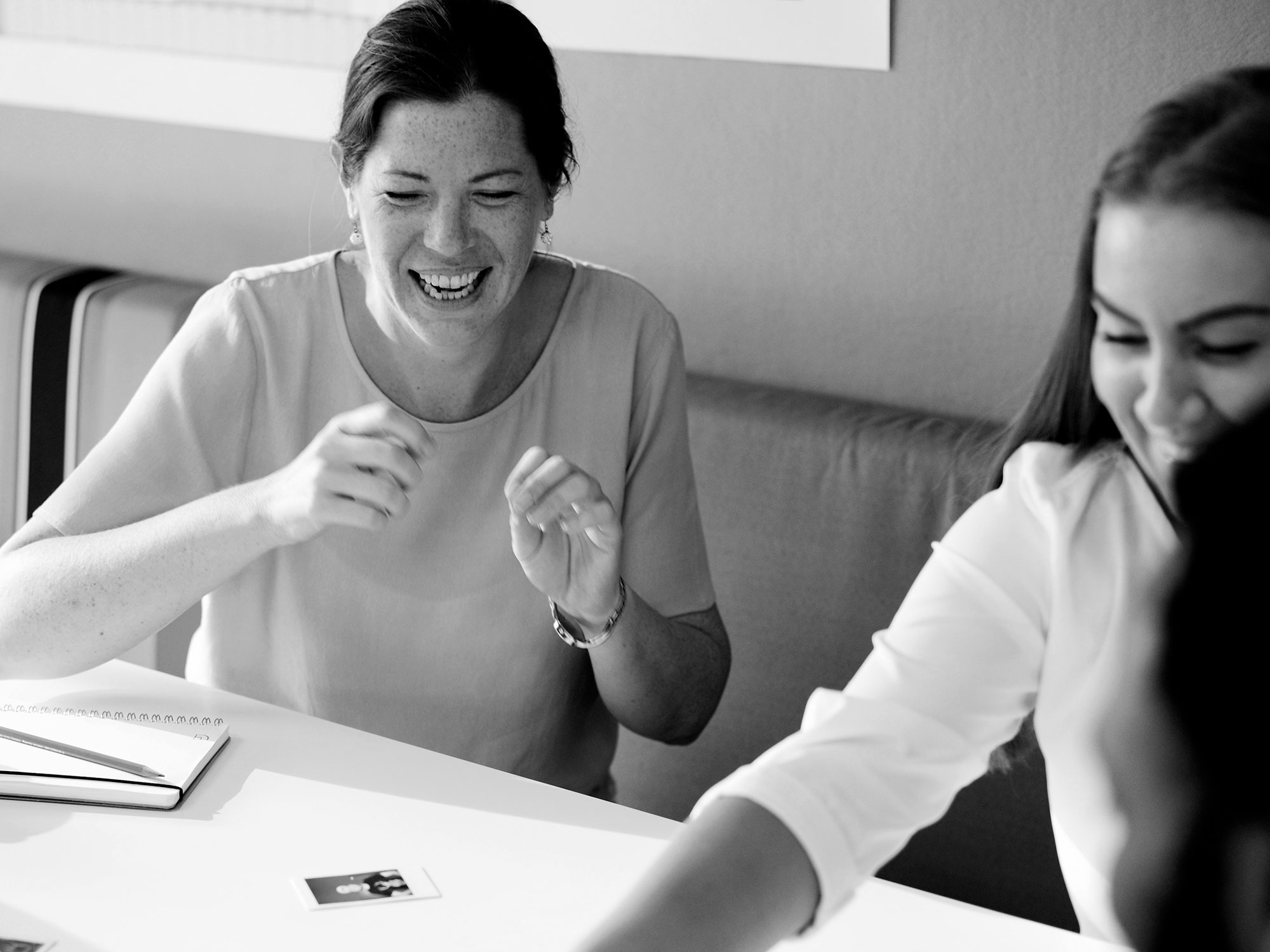 Capital EA Recruitment takes pride in our EA Selection and Matching
service because we know the role like no other. We successfully find the
'right fit' for our employers and job seekers and are confident we can help
you with all your administrative recruitment needs.
Here is what some of our clients have to say about working with us.
Capital EA really understood my needs and have a deep knowledge of the world of Executive Assistants. Ursula knew instantly what the requirements were and what skills I needed my candidates to have. I was provided the best selection of candidates and the person we hired is working out perfect.
We have worked with Capital EA for some time and have used their Virtual EA support. When it came time to put someone permanent in the role, we knew Ursula would find us the right candidate. She has a high level of integrity as a recruiter and always takes time to fully understand our needs and only select the right candidates to put forward for us.
Selection & Matching
If you speak to any EA/PA they'll tell you: 'it's all about the fit', and if you speak to any executive, they'll tell you the same thing. It's that often difficult-to-define combination of attitude and personality on top of technical proficiency that makes this dynamic duo work so well together. Regrettably, and all too often, 'the fit' is the last thing considered when recruiting an EA, and well-nigh impossible to identify from a resume.
Based on a strict filtering and assessment process, we ensure the 'right fit' for your EA role. Both EA and client participate in the process to ensure genuine suitability and compatibility.
Capital EA will only recommend an EA for the position if we're confident they'll be right for the role.
Current opportunities