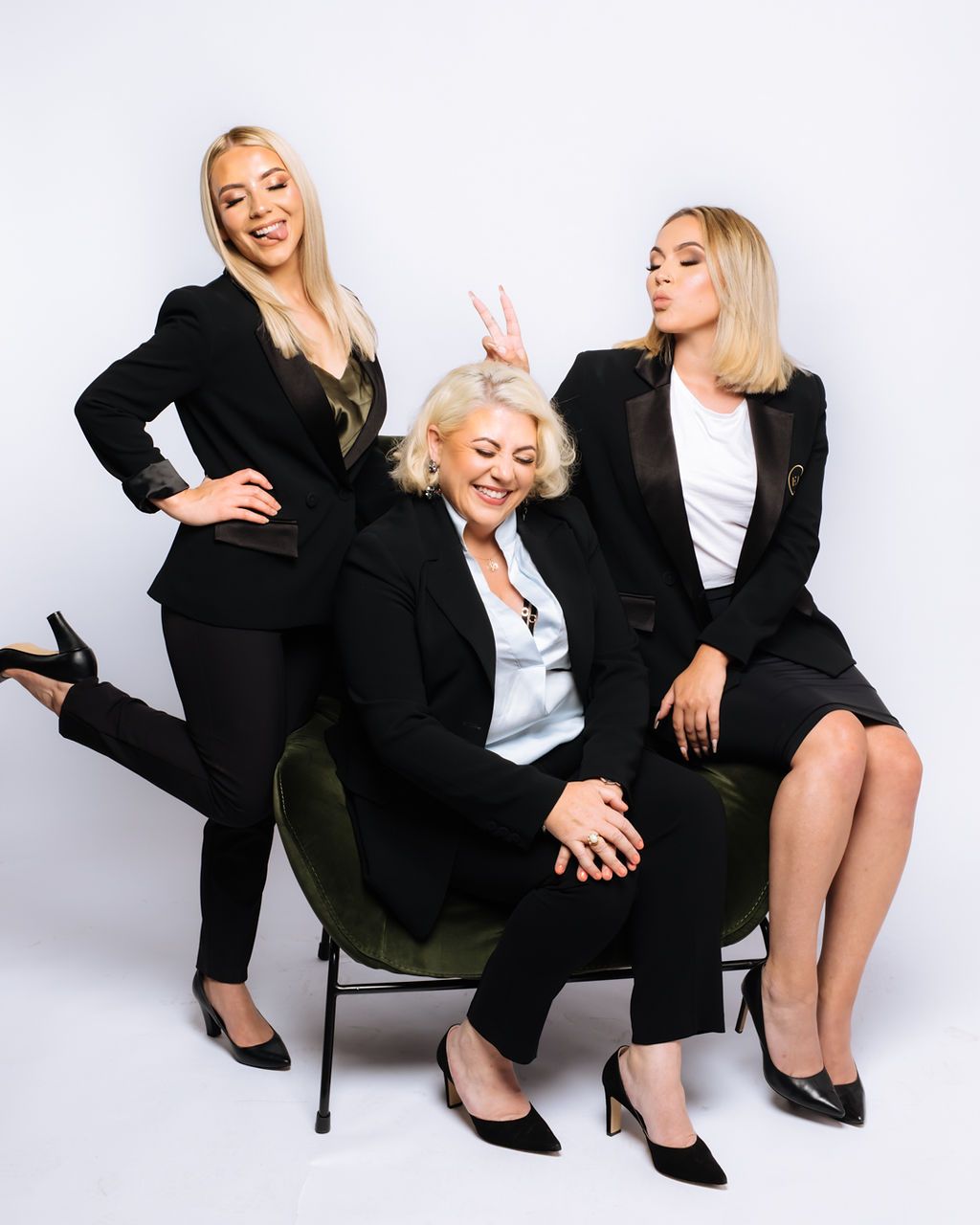 "Our highly talented and experienced team offer a broad range of skills and that vital can do attitude"
Capital EA recognised a need in the market when our managing director received constant requests for help from busy executives, outside her full time work role. Their "SOS" pleas ranged from administration support to managing an event or project, negotiating plans, assisting with selecting the right EA for their organisation, completing complex projects, or simply to 'get a job done'. So, Capital EA was born!
Built purely through our reputation for high standard delivery, long standing relationships and diplomacy, Capital EA continues to expand its business and service offer. We pride ourselves on providing the best possible virtual and in person executive and executive assistant support. Our EAs support CEOs, non-executive directors, businesses, boards, member groups, and private high-net worth individuals across Canberra and beyond.
Our highly talented and experienced team offer a broad range of skills and that vital can do attitude. Once contracted, your Capital EA is assigned to you or your organisation so that a trusted relationship and understanding between you both can flourish.
Capital EA also provides highly specialised services such as our EA recruitment selection service. Based on a strict filtering and assessment process, Capital EA works with both the client and prospective EAs to identify and match their requirements, interests, competencies and compatibility. This proven process ensures the 'right fit for the job'.
Capital EA coaches and provides training programs exclusively for EAs and through our certified programs support EAs to navigate the many complexities in the role. We offer our services to both public and private sectors and from our own tried and true experiences and learned techniques help them to survive and thrive in this most rewarding career.
Capital EA is partnered with businesses aligned to our services and have a trusted network of suppliers across Australia.
Capital EA is proud to support the following charitable organisations: Kulture Break and Lifeline Canberra.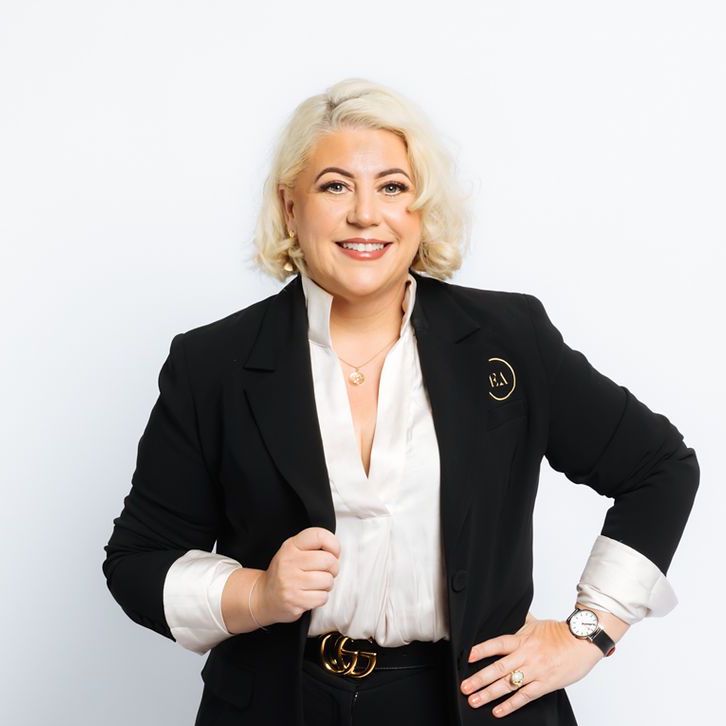 Ursula Kohler
Founder and Director

Ursula is challenge driven, and thrives in busy environments.  With over 25 years' experience as an EA/PA, Ursula has worked with and supported some of Australia's most recognised and rewarded individuals.
Ursula has provided crucial support to politicians, boards and government department heads during some intense periods during her career, earning a reputation for resilience and as an EA that can "handle the heat". She has an exceptional capacity for organisation, multi-tasking, and prioritising, is determined to raise the bar in providing the highest levels of customer service.
Ursula understands just how vital an effective EA can be for their manager and their organisation.  She is passionate about encouraging other EAs to understand their organisation, nurture relationships in and outside the business, learn and develop, and cultivate a "can do" solution focussed attitude.
Born in Canberra, Ursula is the youngest of six children. Ursula completed a Diploma of Business Management early in her career. She has lived on the Sunshine Coast and prefers Canberra (!) enjoys a cocktail or two, loves fashion and believes there's one more career in her left that hasn't been explored yet!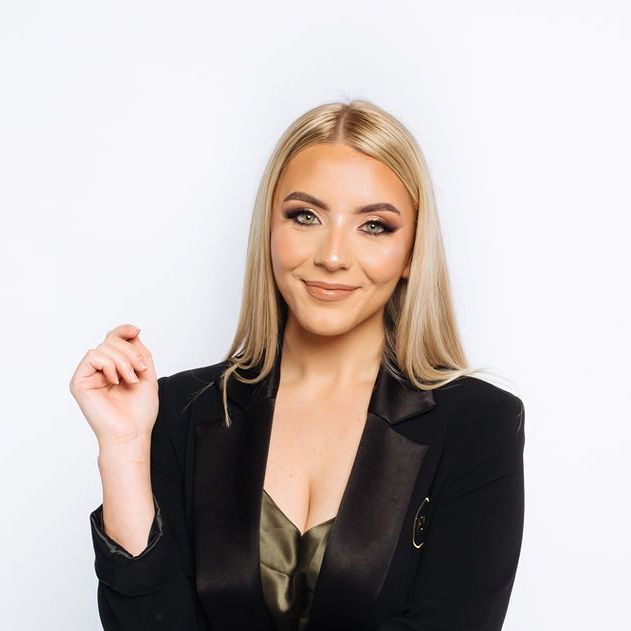 Shannon Micallef
Business Operations Manager



Following seven years in retail management, Shannon prides herself on her ability to build long lasting relationships and consistently offers a high level of customer service. She has strong communication skills and is passionate about networking with like-minded individuals.
Shannon has very quickly honed her skills to a fine art in providing the agility to work across all arms of the business ensuring the overall operation of Capital EA continues to succeed.
Taking leadership into her stride, she works closely with the team to prioritise the workflow. You can find her most days chatting to clients and candidates about sourcing people and positions that set them up in life.
Shannon has worked in Sydney and raised in Canberra and loves the fast paced and energy the Canberra business scene provides.
A true gym junkie that puts us to shame!! Shannon has two puppas Vincent and Arlo that make her smile.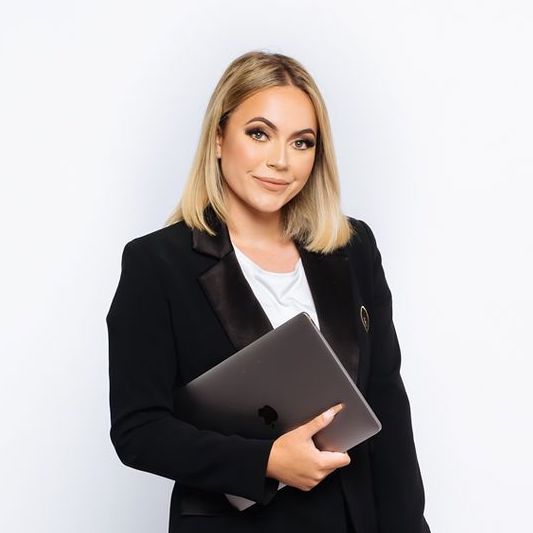 Ciana Kohler
Office Manager/Client Services

Having worked in the family business most of her career, Ciana has harnessed a skillset that most would only dream to full-fill at her age. Her ability to quickly adapt to a reactive and ever changing day provides her with a sense of achievement. She has met and worked with many high achieving business leaders, dignitaries and people of a high distinction that have achieved great success from her support.
Ciana loves to work on her feet, ticking off her to-do list, is the first point of contact on the phones and reminds the team to eat lunch (daily)!
She can quickly diffuse complex matters with her no nonsense point of view, providing clarity and keeping things real stet! Ciana understands comprehensively the ebs and flows of business and in turn the office remains a well run machine.
Studying a degree in paramedicine science, she has all the determination and grit it takes to handle any unexpected or unforseen matters that fall in her lap.
Ciana finds balance in her day by spending time with her Kelpie Tess, her horse Henry and a chunky British short-haired cat named Zoe.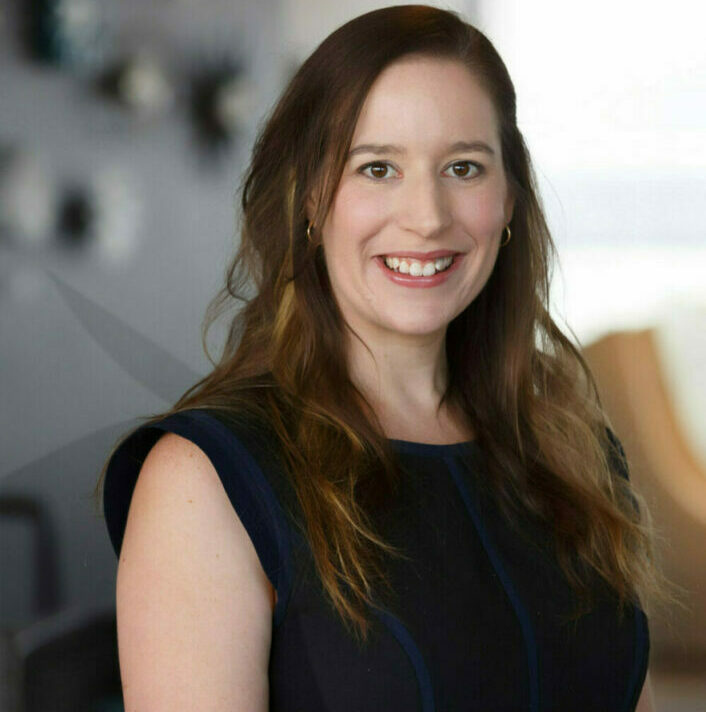 Sarah Walter
Bookkeeper

Sarah loves a challenge and enjoys working hard to meet strict deadlines. With over 13 years' experience in private business she understands what it takes for a small business to succeed. From the first point of contact to the end of a sale, Sarah has developed processes and procedures to ensure her customers' expectations are exceeded, not just met.
Sarah has supported Doctors and Allied Health Professionals while managing an administrative team. She understands the importance of clear communication, time management and the ability to multi-task. During her time running two medical clinics she developed and honed her impeccable customer service skills. She would not hesitate in going the 'extra mile' for her clients.
Whilst working full time, Sarah obtained her Advanced Diploma in Business Management and went on to achieve a Graduate Certificate in Practice Management. She has over 10 years' experience as a bookkeeper. With a high level of MYOB proficiency and being XERO certified she can help you with all your bookkeeping needs. Her experience combined with her professionalism and qualifications make her an asset to Capital EA.
Sarah has grown up in Canberra and is married with two beautiful children. She enjoys playing netball, baking and is learning to sew.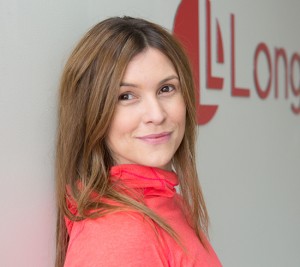 Stephanie Llong
Concierge Services
Following her passion to see people live healthy and vibrant lives, Steph works hard to go the extra mile providing a service second to none. Having worked as a personal trainer for over 10 years, she brings a high degree of energy, professionalism and customer service in the most pleasant and joyful way possible.
Her testimonials are proof that there isn't enough of Steph to go around without cloning her! Steph's positive approach to any requests allows even the toughest of client's to rave about her outstanding service.
Anyone that meets her, feels energised and inspired to practice a healthy way of life. She provides a level of depth, insight and accountability for and to our VIP Concierge clients. 
Steph continues to achieve the life she dreamed of by keeping track of her goals whilst being a Mum to two kids, wife and teacher to many, her personal success is motivational and inspirational.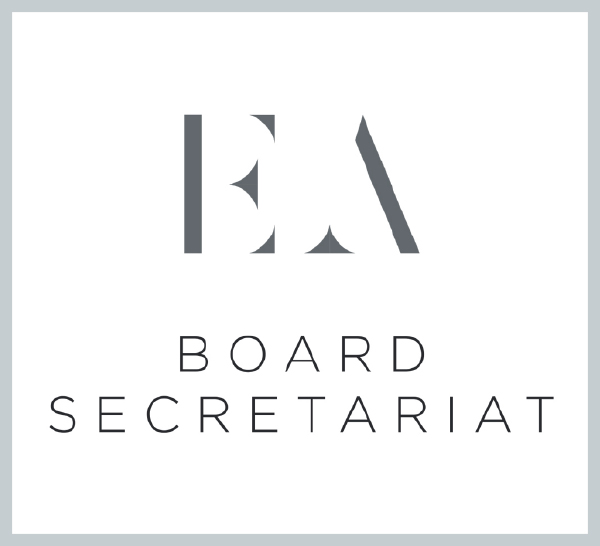 Diana Melham
Board Secretariat
Diana has 20+ years' experience as a senior executive and company director across both not-for-profit and commercial organisations involved in the agriculture, sport and community sectors.
She has served on association, private company, and government advisory boards/committees. Her combined executive and director experience provides a unique insight, enabling analysis from a dual perspective.
Diana specialises in providing clear and concise minutes, and in particular excels in her written ability to accurately detail and summarise, so any future translation can be easily and effortlessly understood. A skill that can only be mastered after many years of accomplishment.