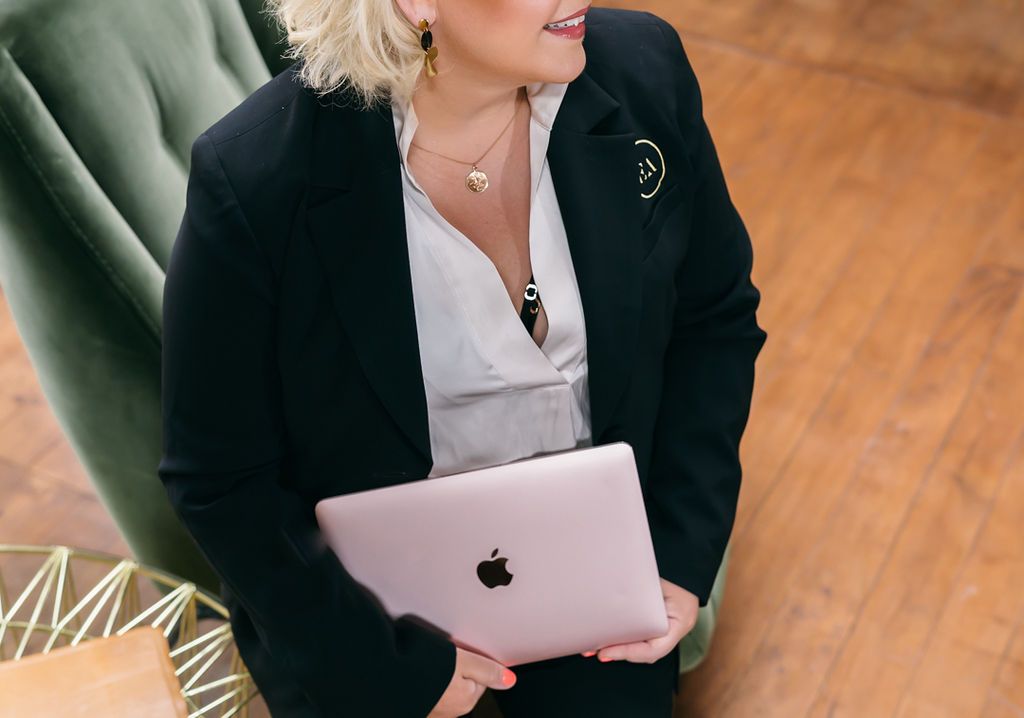 Capital EA provides Board Secretariat support to businesses, government and not-for-profit organisations.
What is a Board Secretariat?
The Board Secretariat is responsible for the provision of high-quality coordination of papers, recording of minutes specifically related to risk management, interpretation, compliance and corporate and commercial governance matters.
Our team specialises in recording and producing high-quality, accurate, succinct and timely minutes.
What does Capital EA offer?
Schedule and coordinate Board, committee and subcommittee meetings;
Minute taking (secretariat) services for boards and/or committees
Coordinate, prepare and distribute all Board papers;
Ensure accountability of actions to be noted;
Ensure accountability of actions assigned to other members; and
Provide governance support, including maintaining ASIC and/or ACNC registers and coordinating yearly reporting.
Our team is also very well equipped to provide a summary/précis of meeting papers, analytical research, coordination of speaking commitments and coordination of effective briefing materials.
About our Board Secretaries
Our Board Secretaries are highly skilled, adaptable, approachable and maintain high levels of confidentiality. They have a thorough understanding of corporate and commercial governance matters. With excellent interpreting skills, they can clearly apply and interpret policies, guidelines, procedures and complex rules.
Accuracy and attention to detail is paramount. Our secretaries provide high level management reports, briefing papers and responses to correspondence. They have excellent interpersonal skills, with ability to work collaboratively with internal and external stakeholders, including those at the most senior levels.
With demonstrated high level critical thinking, creative problem solving and analytical skills plus the ability to distil complex information and produce quality reports, our board secretariats are an asset to any organisation.
How much does this service cost?
Capital EA's tailored pricing plans have no lock in contracts. Our clients can 'tap in and out' of our services. We know that boards may only meet six weekly, so there is no need for a full time staff member in between. This is where Capital EA can help. With no minimum hours required and no need to cover personal leave or staff holidays you can feel confident assured we have you covered.
Ask about our monthly retainers which help boards program our support and services into their budgets.
Our staff are available during working hours, after hours and even weekends*.
*Additional fees apply
For a confidential discussion please call us on 02 6109 0333 or email us today.