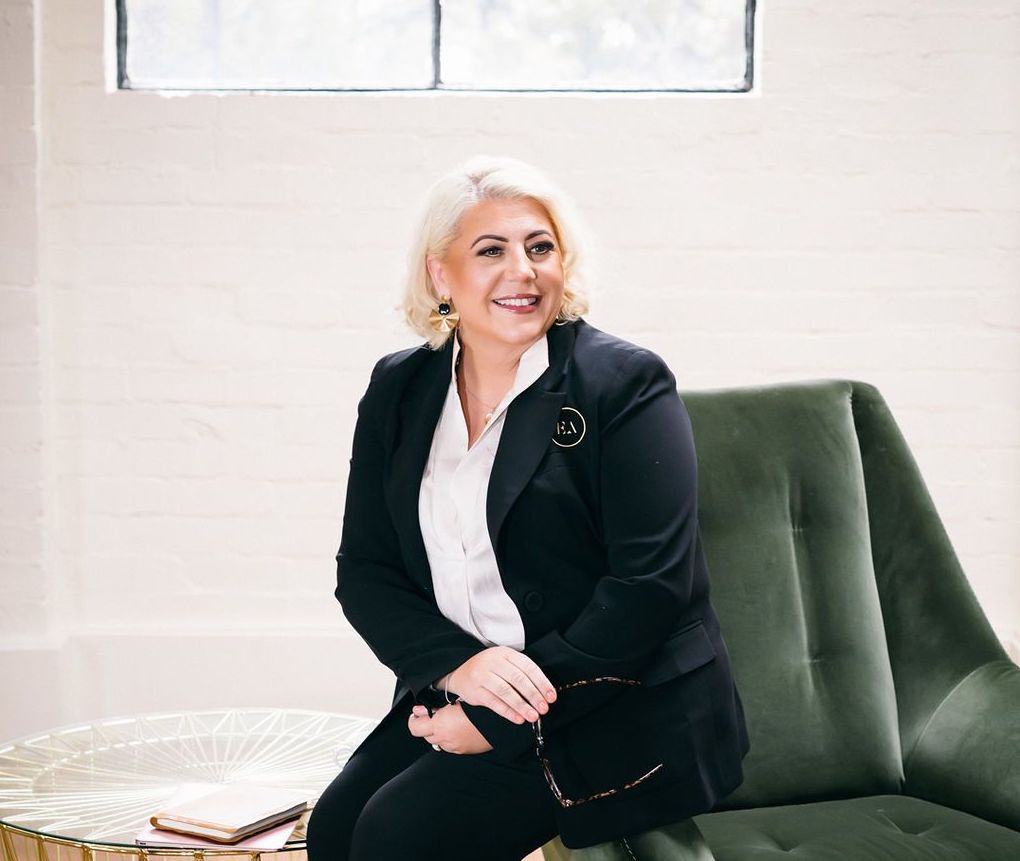 Coaching – Tailored package
Capital EA works one-on-one with Executive Assistants, helping them tackle the challenges facing them in their current role, and building their confidence and know-how. We work with Executive Assistants who are keen to capitalise on their amazing skills.
Sessions are individually tailored to cover just what you need – whether you're just starting out in this rewarding career, a newly promoted EA needing some advice, or a more seasoned EA wanting to re-energise your career.
You can book and register right away here or register via the contact form for a complimentary 30min consultation.