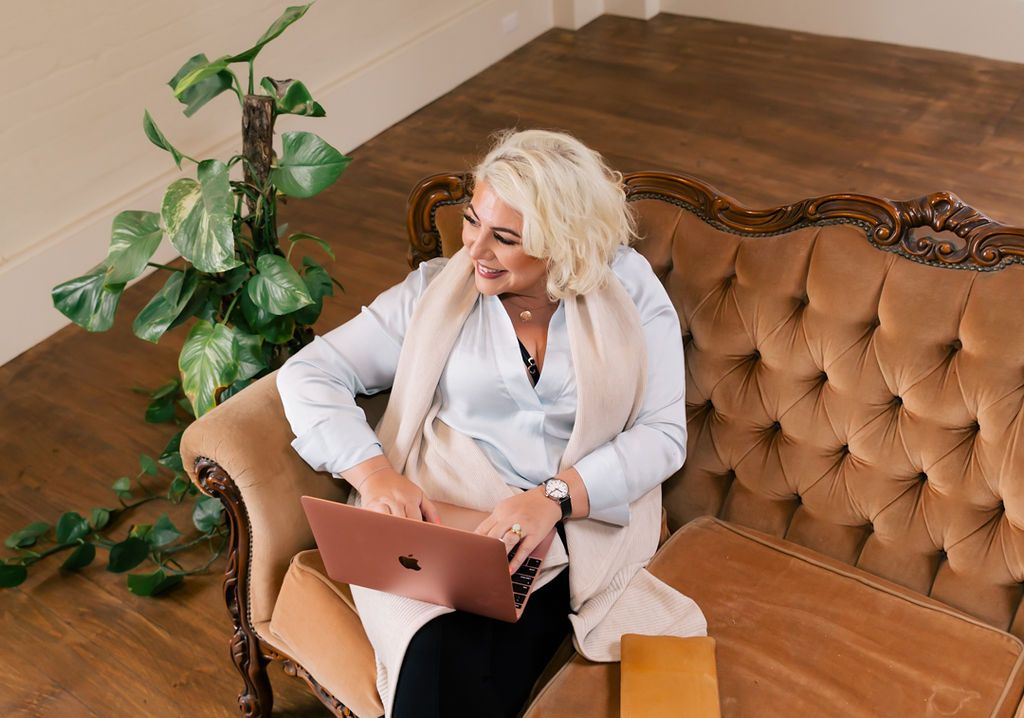 How often do you just wish you could have more time or a wife as Annabel Crabb describes?
Well, now you can with Capital EA's concierge services.
Trying to manage the demands of a busy job and a full home life can be exhausting. The hours get longer, the "to do" list keeps growing, and the hope of creating any work-life balance for yourself just seems to slip further and further away.
We know how hard it is because we've been there.  That's why we created our Concierge service. Our virtual and in-person concierges will step in when and where you need them to, for as little or as much time as you need.  Our "can do" list is as long and varied as your "to do" list – as long as it's legal, we can pretty much handle it.
Whether it's arranging home maintenance, providing some home cooking support, coordinating house moves, handling your shopping needs, researching and booking holidays and travel or beauty treatments, or helping you arrange an event, Capital EA has it covered.