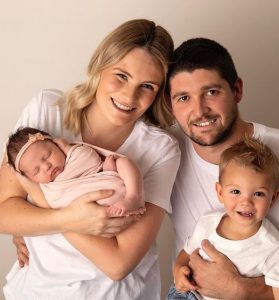 As the go-to person in the office, you've probably been the 'go-to' to help find the perfect gift for a colleague who is taking leave to welcome a new baby.  While baby boots, little socks and onesies are completely practical, they lack that certain personalised touch and they are a tad mainstream; unlike us!
Beautiful Canberra mum of two, Ainslee, found it so difficult to find the perfect items for her kid's nursey, that she jumped on her computer one night and began to create them herself.  Enter Lumi & Co.
Lumi & Co, creates beautiful laser-cut décor for little ones, so people have the option to buy something unique and personalised for the little people in their lives.
From gorgeous nameplates to wooden puzzles, seasonal decor items and signs for Easter and Christmas, keepsake boxes, and bunting to hang in babies' room, you will be spoilt for choice when it comes to selecting the perfect personalised gift.  The best part, it is absolutely stunning, so on trend and it doesn't come from a tacky superstore. It's made right here in Canberra, from gorgeous materials, by hand.
So Ladies and Gents, when you're next asked for help to buy a baby gift, check out the beautiful range from Ainslee at Lumi and Co!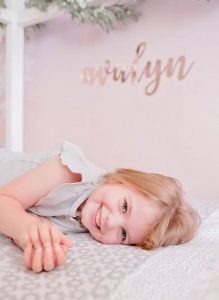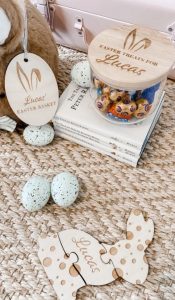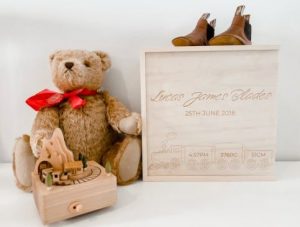 Images from Lumi and Co via Instagram