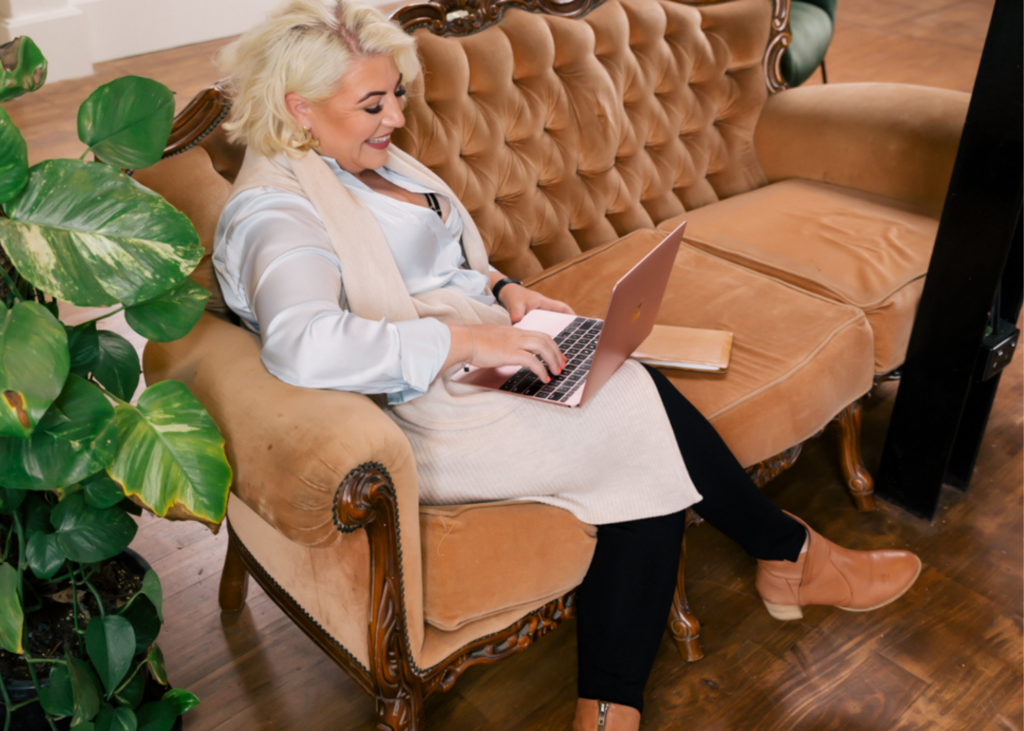 How the heck do you keep your mojo on the up as you kick start your 2022?
The break is done, you're probably in struggle town trying to readjust to the thought of a new year and the idea of not having a mid-afternoon kip might be a tad daunting.
We get it, we're in the same boat! So, grab your coffee and let's get this year underway with a few simple tips to ease you into 2022.
Mindset
Be conscious of your mindset.  If your thought patterns are all doom and gloom, then guess what, your day/week will be too.  Instead, be grateful for the break and focus your energy on setting off on the right foot.
Plan, prepare, preform
Never start the day by checking emails. Nope, don't do it!  Emails will drag you back to reactive work and poor morning habits.  Instead, grab your calendar, notebook or phone and organise your week.  If you've set your intention on better health, start by scheduling your lunchtime walks or gym sessions.
Take time to get things organised. Most of us are probably working from home with ol' mate Omicron on the loose, so take this week as an opportunity to re-establish yourself and set your workspace up for optimal productivity. Remember, piss poor planning, produces piss poor results!
Energy
Have a plan for each day. Every day we think about what we need to finalise vs what we should finalise.  We plan our day and tasks to make sure we hit the hard stuff early in the day when our energy is high and walk into the arvo at a more relaxed pace.  If you're like us, then we recommend you take a step back from your desk and consider what work matches what energy level and plan your day accordingly.
Email
Be strategic with your email.  No one really needs a response the moment an email drops in, if it's urgent, guess what? The phone will ring!  Building good email habits starts today!  Instead of rushing through all the emails to clear the inbox, work through them and ask yourself if you should:
Review – see what it's about and take note.  NFA and filed accordingly.
Reply – requires action and moves to your to-do list for action today.
Refer – the email contains information or requires action from your Executive or your people within your business unit.  Forward the email for their attention/action and file away.
Reschedule – requires your attention, but you reschedule the email for a later time/date so you can prepare an in-depth response.
Reject – It's unnecessary, junk or low value and moves straight to the trash. NFA.
And there you have it.  If you follow these simple steps and work hard to build new habits, you'll find that you feel more in control and hopefully that makes the days a little easier.