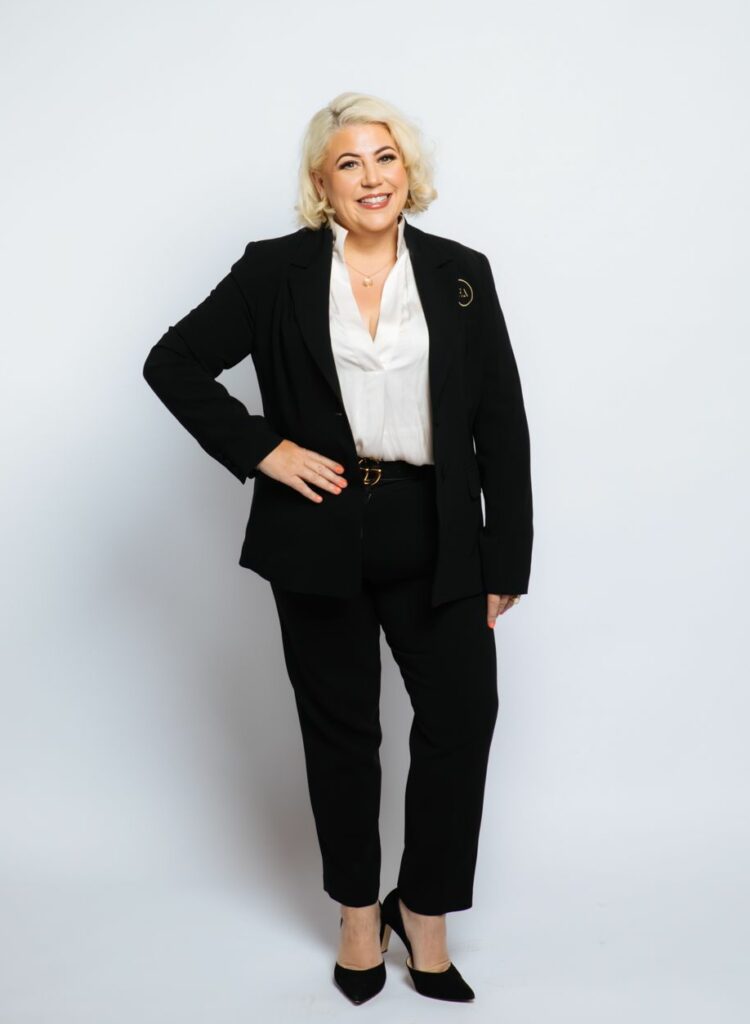 It's that time of year again!  We are officially on the countdown to 2022 and it's time to start wrapping up another *interesting* year!
This time of year is HECTIC, people are a little more stressed, things 'have to be finished before Christmas' and additional personal errands pile up over and above your actual work.
Along with making holiday plans, attending parties and participating in all of the seasonal festivities in the upcoming weeks, it's important that we don't forget to correctly wrap up 2021.
Here's what we do to close out the year in preparation for a restful break and clean start in 2022:
Start your end of year wrap-up now by putting the finishing touches on any outstanding projects and reports.  Seriously start now!  Motivation may be low, but we guarantee, you don't want the 'ghost of work past' appearing in early 2022 to derail your fresh start!
Schedule timeslots in your diary to dedicate time to finalising your projects
Provide contributors clear timeframes to have their parts back to you (or your boss)
Keep on top of the workflow and timeframes. You have our permission to be a little Christmas Grinch on the deadlines.
2. Allocate a good half-day towards the end of your working year to clear and contain the inbox. Double check that all emails are actioned and filed.  Our goal is a zero inbox balance at the time we walk out the door!
3. Reset your office – if you're like us, our office is a super productive space, we have stuff out on desks, tables and shelves. BUT one thing is for sure, the office gets a good clean-up and reset before we leave.  We want to return to a fresh vibe, clean desks and not have any of the previous year's clutter to deal with.
4. Celebrate the closure of the year!  Make sure that you allow yourself the opportunity to celebrate your wins, brainstorm ways that you can overcome any losses and set your first quarter milestones to get ahead of your goals!
5. Lastly, thank yourself, yes YOU for the tremendous effort you've put into the year! Reward yourself by acknowledging all your achievements. Reflect, Remind and Revel in YOU and then think of ways to pay it forward for the new year!!
On behalf of the team at Capital EA, I want to wish you the best Christmas and New Year; enjoy your break no matter how you celebrate it!
Urs xx