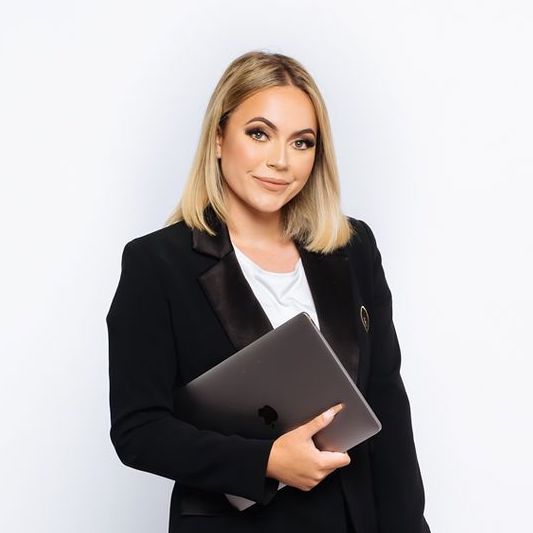 As an EA you're asked to think strategically to make sure the efforts of your office are aligned with the overall business plan. But what does it mean and how do you actually 'think strategically'?
The words or capability 'thinking strategically' refers to your ability to prioritise work, meetings and outcomes which have the most benefit and alignment to the organisation. If your business objectives are to sell $1M worth of a product, the activities which contribute to achieving that goal are where you want to focus.
As an EA, your role is to understand the business objectives and help your Executive manage work which contributes to achieving that goal. This will mean that you will need to make a call on access to their time and effort, without the Executive providing instruction.
Where do you find your strategic objectives?
Open up the business plan for your organisation. Every business plan will have the top 3-5 goals or objectives which a business has declared the most relevant for completion that year and under each of these objectives are the activities your executive has committed to.  Using these objectives, work with your Executive to determine what work is underway and get a feel for the areas for concern (risks), so you're across the detail.
How do EAs apply strategic thinking?
Now you understand the strategic priorities, you have a list of projects or outcomes to work to. As an EA you'll need to manage workflows and interactions which align to this list.
When competing prioritise arise, you'll know which project to focus on and support.
When diary time needs to be found, you'll know which work is less important, therefore able to move.
As team members seek your executive's support, you'll know what time to allocate.
Applying your strategic thinking knowledge is something that you will develop over time, but as you begin to align your work to the strategic direction, you strengthen your capability and will start to grow a deeper understanding of this very important capability.
If you want to learn more about this capability and further develop your skills, you should join us at an upcoming Advanced Management Program, or connect with our team to learn more about individual coaching packages.  Through our training and coaching program, we unpack this capability in more depth and help you develop tools and practices to take back to the workplace.