Working as a virtual assistant compared to an executive assistant has it's bonuses like providing you with lots of flexibility and much diversity, but like many good things in life, there is always a flipside.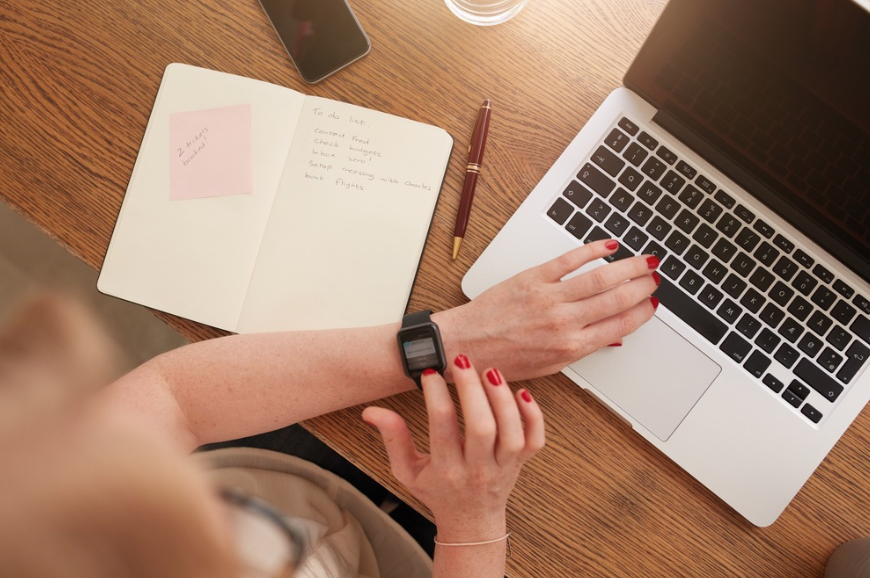 Some points you need to know –
Not being in the same office, state or country at times, means you have no protection from the front line for your Executive and this is something you need to be totally comfortable with, in that, you don't have your boss to refer back to for advice or a quick check on things, and quit often you'll need to provide an answer with little to no time, and minimal understanding, so will just have to go for it and with time, you will become very comfortable making all the decisions!
Depending on your set-up whether working remotely to one or two executive or have decided to create your own business, you can have anywhere from 1 to 10 or more Executive to support. With being a business VA, more often than not the person you support only requires support for up to 5 to 10 hours or less per week, so in order for your side-line business to kick some financial goals, you need to be looking after a few!
Having a good understanding of IT is also paramount, being able to sort out IT issues quickly and on your own is truly so fabulous, so before you pick up that phone to call IT next time, try to fix it yourself. Being able to provide clear and accurate instructions to your Executive along with mapping various diaries and inboxes to your own system, will ensure a very smooth and seamless office.
Along with good tech skills, investing in the right software is also hugely important, we run Office365 so it is compatible to most MS Office suite packages, including government diaries etc, but purchasing things like Adobe Pro and various marketing and finance subscriptions has also been a staple.
Hourly schedules! Most of the time, the individuals you email or call will assume you manage your Executive's diary any only theirs, so being able to schedule your time accurately with all priorities for the day and down the hour is crucial in delivering a service that is on time and avoids dropping any balls.
Stand out from the rest – much like in your EA careers, one of the things I encourage EAs to do when embarking on a VA journey, is to step out of your job descriptions, offer to be part of a project, act in higher EA roles, provide support to boards or secretariat teams, put your hand up to try new things without fearing longer hours or extra remuneration…you can't possibly pay or find a course provider that gives you this hands on experience! Trust me! This will also test your comfort zone with having to do 'new things' and completely different to what you do every day.
EAs often have an additional interest in one or all three corporate areas i.e Events, Finance or HR, People – use your extra interest in marketing what you're good at in addition to your smooth EA skills Jyou'll stand out a lot easier when you're also punching above your job description.
I've said it before, and I'll say it again, no executive I know has asked to work with an EA that isn't confident, assertive and resilient! VAs need these skills set to Max level, as it when you do get out on your own, you will appreciate what this advice means, in that, you are more exposed taking the lead on every decision requires confidence, pushing back at times involves being assertive and should you make an error from time to time, demands another level of resilience from you in order to bounce back (with a smile).
Either working from a shared office space, or remote to your executive, from your lounge room, either way you will encounter some alone time, and sometimes some human interaction is important. Try to schedule times to catch up with people or work alongside some remote spaces, such as utilising spots of your stakeholders or network groups – the time spent with others might also generate more work or interesting conversations on today's economy.
For those wanting to start their own business – 
Having a well-managed and engaging Network will help massively in the long run, so keep on engaging and arranging those catch-ups to keep everyone in the know with what you're up to!
Draft an Office Handbook on the various branding, marketing and templates that are to be used in your business, you can start on this right away, as you'll use them right from the work go.
Invest in a good bookkeeper right up front, the cost is minimal compared to the headache of not doing things right – this is backed with also having a great accountant.
Research software that provides good time tracking tools, so you're able to provide your client/executive with transparency in what you're up to and how long it takes to finalise tasks etc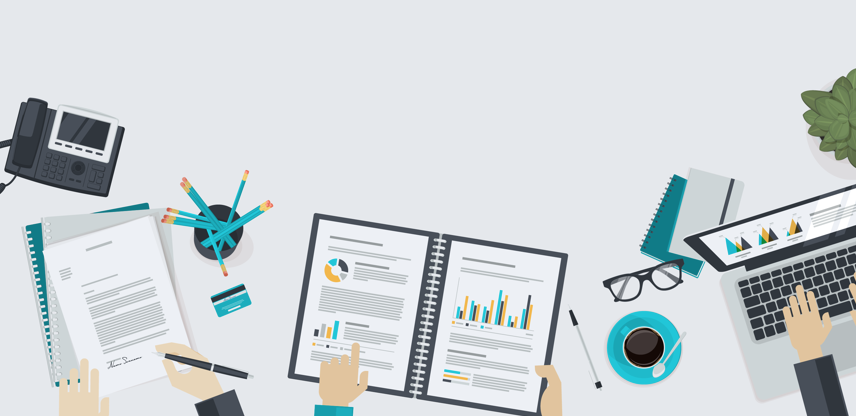 For anyone wanting to hear more about or learn more about our next EA to VA Journey workshop, you can register here and if you would like to touch base with us, please connect for a 30mins obligation free quote.