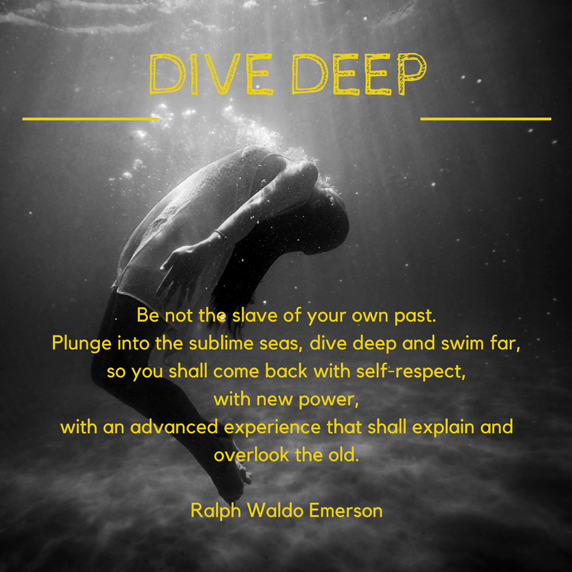 For Ursula Kohler, Capital EA's MD, asking the big questions will always be on the table, front and centre.
"You need to know what you want, what is going to make you fulfilled both in your vocation and personally," Ursula says in her straightforward style, always cutting to the pragmatic central point- as though anything else is a waste of time.
When Ursula plunged into establishing her own business, she confidently knew business and giving back went hand-in-hand.
"There was no question. I need to work in an environment where I can help people," she clearly states.
Ursula is not alone. The incredible economic value volunteers contribute to our small territory, is a staggering $1.5 billion to the ACT economy every year.
When asked why she is so generous with her time, volunteering on many different fronts, she says: "I feel honoured to have met people who are doing extraordinary things in Canberra."
"It energises and excites me. Volunteering has taught me so much and allowed my path to cross with some truly amazing people," she explains.
Ursula recounts meeting a mum who was in desperate need to keep warm because she was sleeping rough in a car with her daughter during a Canberra winter because she needed to escape a violent partner at home.
It's a moment like that which Ursula believes becomes a big motivator to keep giving up her time to volunteer.
Volunteering, Ursula adds is an incredible learning opportunity that you really can't get in your day-to-day job. It might just give you the edge for your next job. Not-for-profit industries have been shown to be the biggest embracer of innovation, for example. More than any other Australian industry.
Sick of her corporate job, Leanne Elliot volunteered at Cheetah Conservation Botswana as their Organisational Development Coordinator. It delivered a vocational experience to land her a dream job at Taronga Zoo.
"I learned more there in a year than I did in five years at uni. It was the most phenomenal experience you could ask for." You can read more about Leanne's volunteering journey here.
Corporate volunteering with your work team, can also inspire and boost business, whilst delivering back to vulnerable Australians. Recently Canberra's Vikings Group not only raised $63,385 for the local OzHarvest organisation, but Vikings Group staff volunteered 152 hours rescuing food and delivering it to those in need in the Canberra community to support OzHarvest in its mission to eliminate hunger and educate the Canberra community about food waste and how to prevent it.
However, as an employer herself, Ursula points out that volunteering is a two-way process.
When thinking about volunteering for an organisation, she urges to consider it is important to make sure you think about how the organisation is going to support you. Always ask whether they can provide a safe, effective and sustainable volunteering environment.
Carrie Leeson who runs Lifeline Canberra knows this all too well.
Lifeline Canberra delivers an impressive training program to the army of community volunteers who aim to support people in crisis and save the lives of those experiencing thoughts of suicide. In Canberra, we lose one person to suicide each week.
The volunteers are something Carrie never loses sight of.
"That's something that really impressed me when I first walked in, I was so humbled first and foremost by the fact this operation is run on the backs of hard-working dedicated volunteers," she told the Canberra Times when she took over as CEO.
Lifeline Canberra says the cost to train one volunteer, so they can take the telephone calls to deal with individuals and assist them in their crisis, adds up to about $10,000. It is a serious investment they believe is necessary.
"The systems in place and the efficiency blew me away, I was absolutely humbled," Carrie said.
Nearly all volunteers say that it gives them a strong sense of wellbeing but it also makes them happier. Volunteering Australia has done research showing it is not just good for our physical health, but for our psychological and emotional health too. Giving is one of the strongest predictors of increasing our health and happiness.
Evidence also shows that people who volunteer are more connected and more productive employees.
Ursula is quick to add, she believes that she is the one, at the end of the day, who feels enriched by doing what she can to help others.
Perhaps gaining insight into the power of giving is the true treasure.
You can look for volunteering opportunities here and here.
Meredith Horne
Meredith has more than twenty years experience in media, policy and politics. She explores the world whenever she gets the chance but loves living in Canberra with her husband, young son, and menagerie of pets.